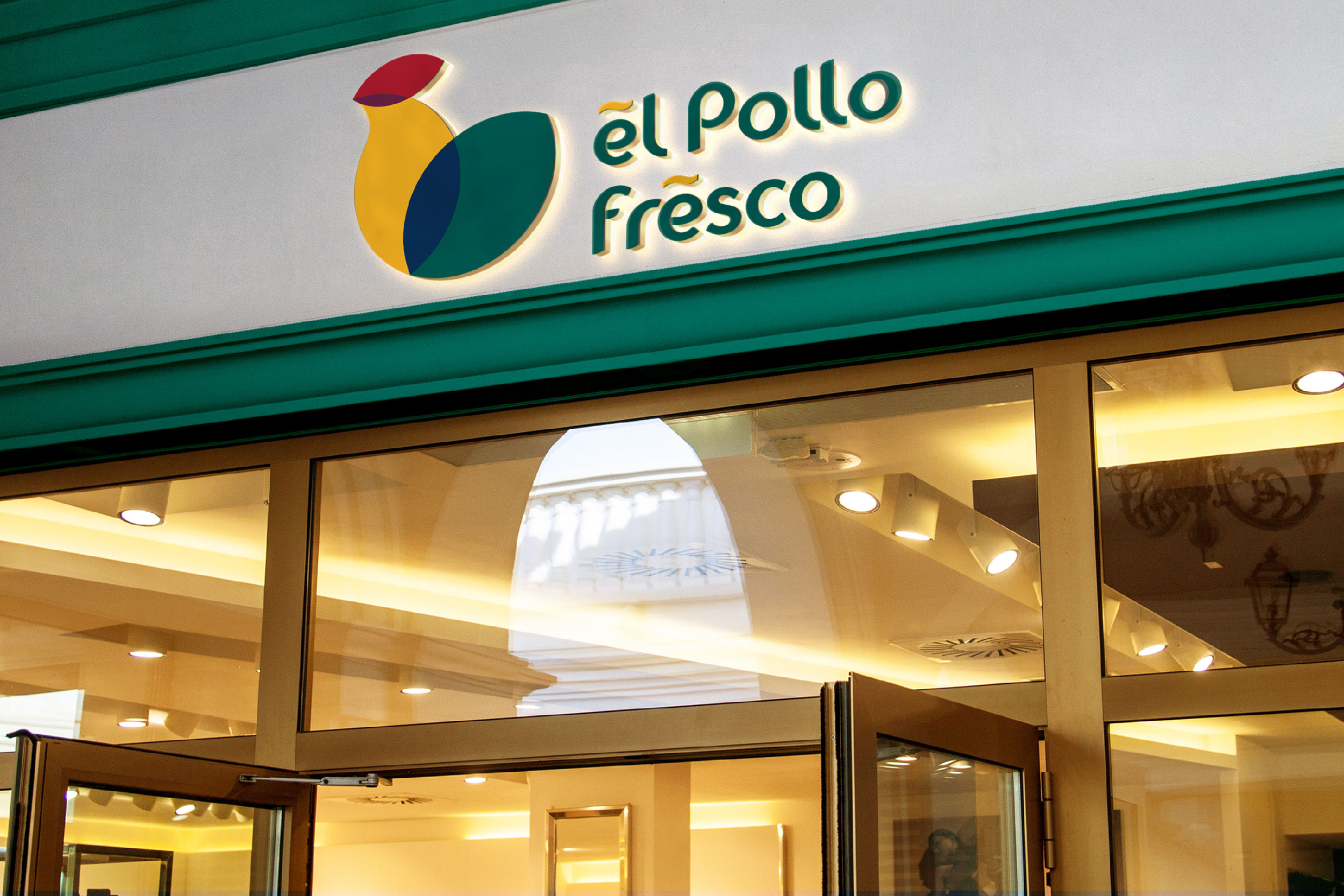 el pollo fresco restaurant was founded by a team of like-minded foodies; a group of friends who have always liked to eat, drink, imagine, and create great food together. Our hobby quickly led us to opening a restaurant, a place where people from all over town can meet to enjoy our special dishes and comfortable atmosphere. Freshness and creativity are our favorite ingredients. Our menu is varied and the service is unmatched. If you're looking for a superb culinary experience el pollo fresco is the place to be
It all started out as a typo when spelling the word "pollo Fresco" while first hatching out the plan for an entirely new fast food concept. Oddly enough, the logo actually captured the spirit of our mission and we knew we had a name that embodied our vision. Totally disruptive and simple. The Organic symbolic Chick represents a new attitude about how fast-food can be good food.
it's more than just great food. In fact, we want our customers to DISCOVER a taste that knock them off their feet, to ENJOY everything our establishment has to offer, and most importantly, to SHARE this experience with their friends, family, and loved ones.
We wear our beliefs on our sleeve like a badge of honor while we change the fast-food industry one organic meal at a time. We don't hide behind additives, gimmicks, and chemicals no one can pronounce. Our unwavering foundation fuels our team of passionate people pushing for social change.